Count on Chauffeurs of New York to Provide a Safe and Stress Free Ride.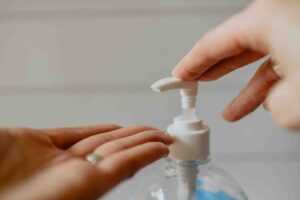 We are cleaning and disinfecting our vehicles multiple times each day, including between all passenger changes. This cleaning process includes, but is not limited to all handles, power switches, door storage areas, windows, cup holders, car seats (including booster seats), trunk & seatbelts.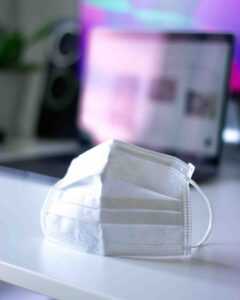 Forgot Your Mask, Gloves, Sanitizer?
We got you covered! All of our vehicles are equipped with individually sealed masks, gloves and sanitizer available to you the moment you step inside the car.
Multiple Vehicle Cleanings Every Day.
All our Vehicles are thoroughly disinfected between rides with hospital grade cleaners. All high touch surfaces are wiped clean and the vehicles are fog sanitized before leaving the lot.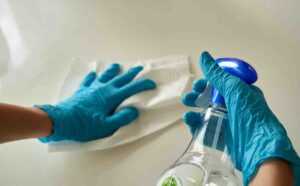 Safe & Clean Vehicle Sanitization.
99.9% Sanitization
Medical-grade hospital disinfectant
Safe for human touch
Non-toxic, no residue
Will not stain clothing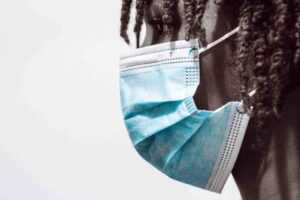 How We Keep Our Staff Safe
Chauffeurs of New York is committed to providing a safe and healthy workplace for all employees and customers. To ensure everyone's safety, we have updated our action plans in response to the Covid-19 pandemic based on guidelines put out by the CDC, the federal Occupational Safety and Health Administration (OSHA) and various state return-to-work requirements.
Chauffeurs Mandated to Wear Mask and Gloves.
As recommended by the CDC, we require all our chauffeurs to wear face masks, and disposable gloves when operating the vehicle. We have also notified all our employees to stay at home if they believe they may be sick. If we discover at any time that one of our chauffeurs was ill while dealing with customers, we will notify our clients immediately, require the chauffeur to stay home until proven no longer contagious and we will also quarantine the vehicle for 48 hours along with a thorough cleaning.
Additional Training and Safety Precautions.
Health monitoring training.
Hand washing stations.
Updated procedures and processes for maintenance staff, including how we clean our shared spaces.
Providing PPE to all staff: masks, gloves, and hand sanitizer.
Encouragement of social distancing at and outside of work.
Ability to work from home for some staff.
Regular communications.