We believe your time is valuable. On-time and in style, we are the best way to travel between airports.

We take care of the planning, booking, and managing so you can focus on running your business.

We will help your company to make a good impression. We keep you on schedule and ahead of the game.
Use our
quick booking form

to make a reservation
Luxury Cars


for Maximum
Satisfaction
We are committed to providing high end service to you and your team.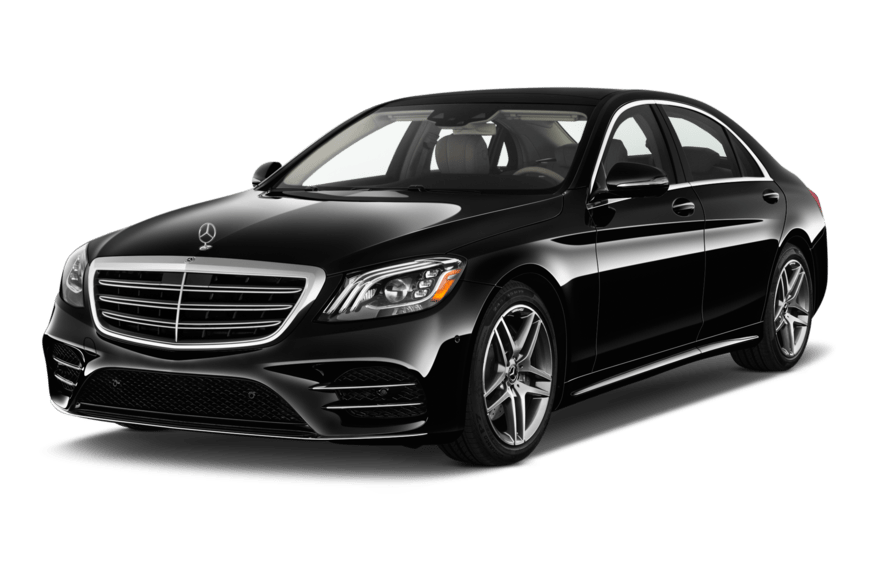 We value the time and quality of travel for each of our clients

Testimonials
Top Clients Reviews
Chauffeurs of New York is reliable and a good value. Clean well maintained vehicles. Professional and friendly drivers. The best service I have used throughout my career..

Stefanie Rodriguez
The owners of the company and driver's were extremely easy to work with and very professional. I would highly recommend this company and wouldn't hesitate to use them again in the future..

Cassie Carleton
Chauffeurs of New York is an excellent service provider. They are always prompt, courteous, and the vehicles are in great shape..

Nancy Addison
We have been using Chauffeurs of New York for years. We have never had an issue. From early morning pick ups for the airport or late night functions, they are always on time and professional. Excellent quality and service, thank you!!.

Marina Korey
We are here


to serve you.
We Recognize This Is a Challenging Time For Us All, but We Remain Deeply Committed To You And Your Needs.